Our past supports the future
of New Zealand aviation.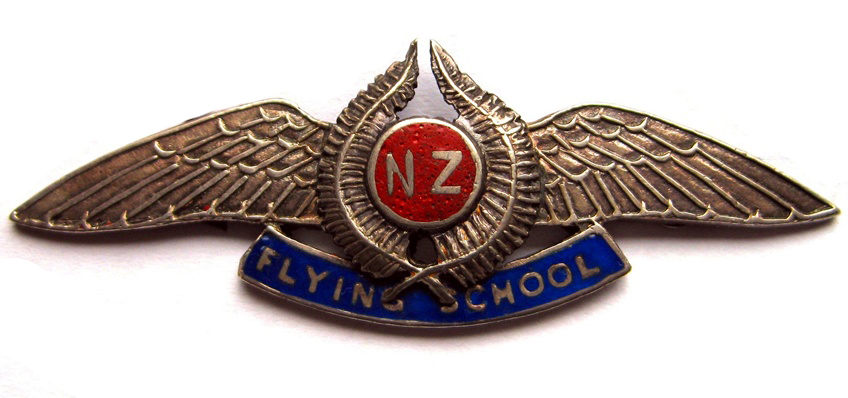 The NZ Aeronautical Trust ensures the significant
development of New Zealand aviation.
In October 1915 Vivian and Leo Walsh, with support from Rueben Dexter, formed the New Zealand Flying School to train pilots. These men helped to lay the foundation for both military and civil aviation in New Zealand.
In 1952 the Auckland Branch of the Royal Aeronautical Society, recognising that no lasting monument to Leo and Vivian Walsh had been established, set up an incorporated Society known as the Walsh Memorial Air Pageant Organisation. The purpose of which was to promote avenues whereby the names of Leo and Vivian Walsh would be perpetuated and their contribution to New Zealand's aviation history suitably recognised.